Electronic Openers to Control Your Garage Door With Ease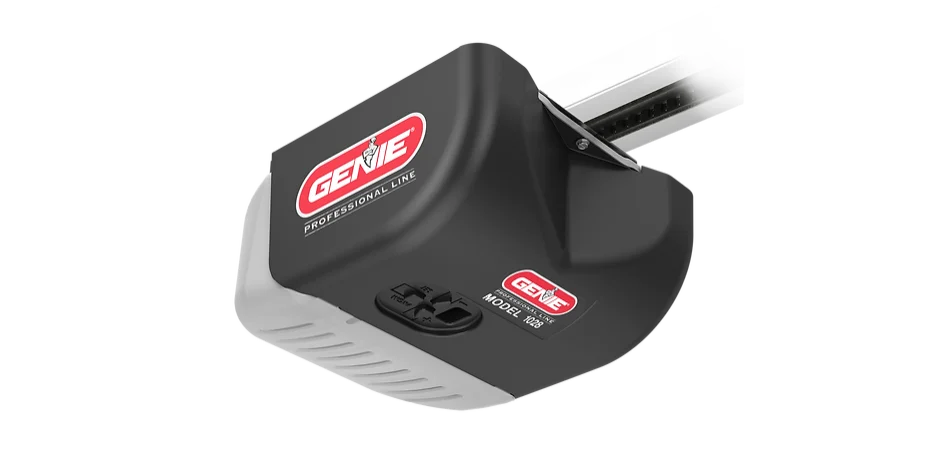 Belt or Chain Drive - 1028
The Model 1028 garage door opener provides value and reliability for those who desire a quiet, long-lasting opener.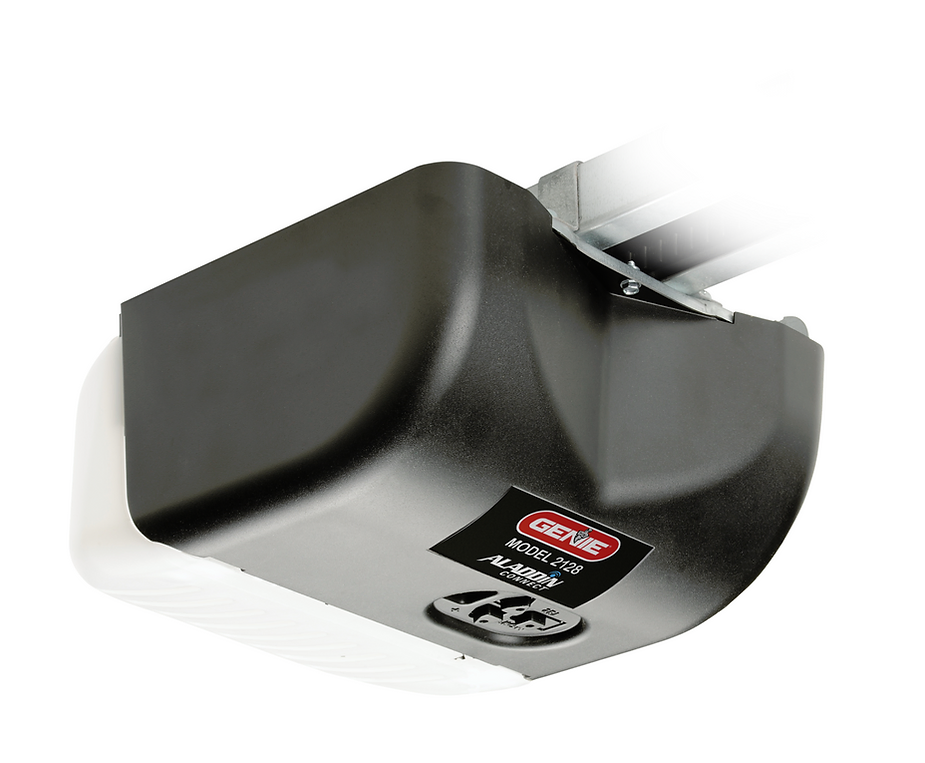 Belt or Chain Drive - 2128
The Model 2128 is a Wi-Fi-connected garage door opener with the Aladdin® Connect smart system built directly in. This technology makes the 2128 a better choice for the homeowner who wants a reliable opener with more power along with the advantage of being able to monitor & operate it remotely through a smartphone or other similar type devices.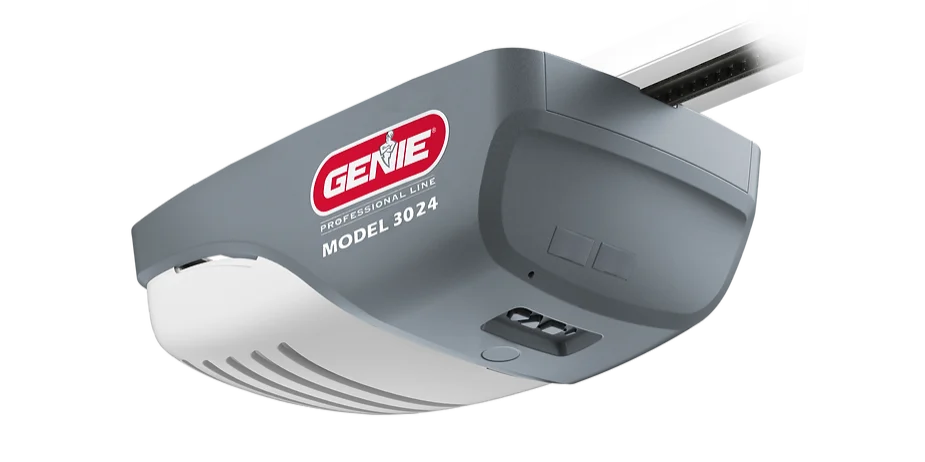 Belt or Chain Drive - 3024H
The Model 3024H provides intelligent design for the homeowner that wants quiet performance with superior design and conveniences that fit their busy lifestyle.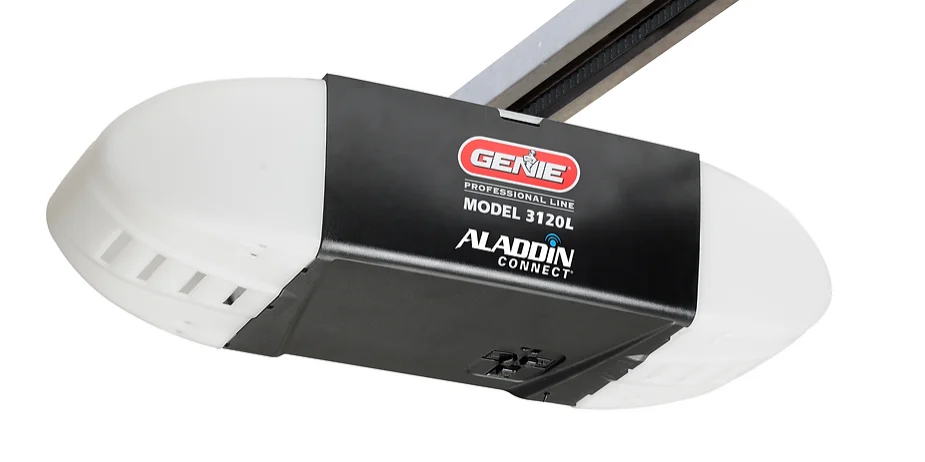 Belt or Chain Drive - 3120HL
The Model 3120HL garage door opener by Genie provides durable, reliable performance. Integrated Wi-Fi connectivity, built-in LED lighting and optional battery backup provides additional peace of mind and convenience.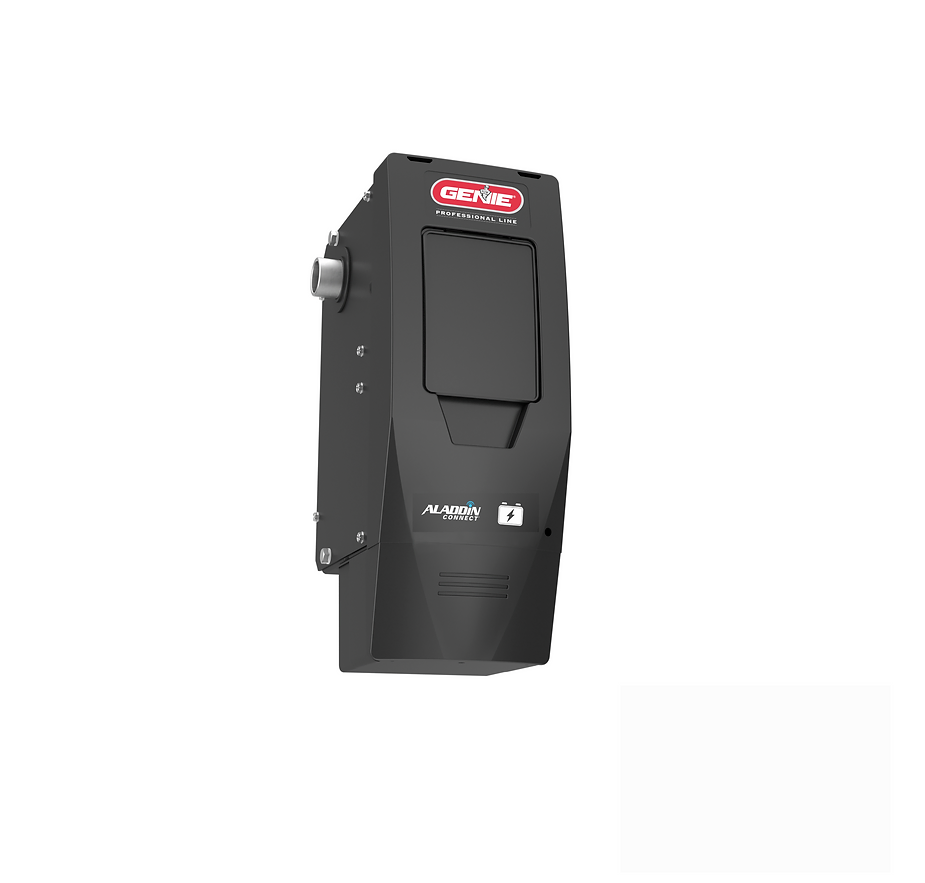 Genie's Model 6170H-B features our wall mount design, the integrated Aladdin Connect, plus a battery backup. This garage door opener eliminates the traditional rail & powerhead design by attaching directly to the garage door's spring tube. Eliminating the rail & opener from the ceiling brings a clean and open look to your garage. Enjoy the view or use the freed-up space for storage or other purposes. This is ideal for garages with beam obstructions that prevent the installation of a traditional opener. The compact design fits into tight side room spaces.